Protoweb now has a new website!
Check out our new website at www.protoweb.org.
These pages are left for archive purposes only.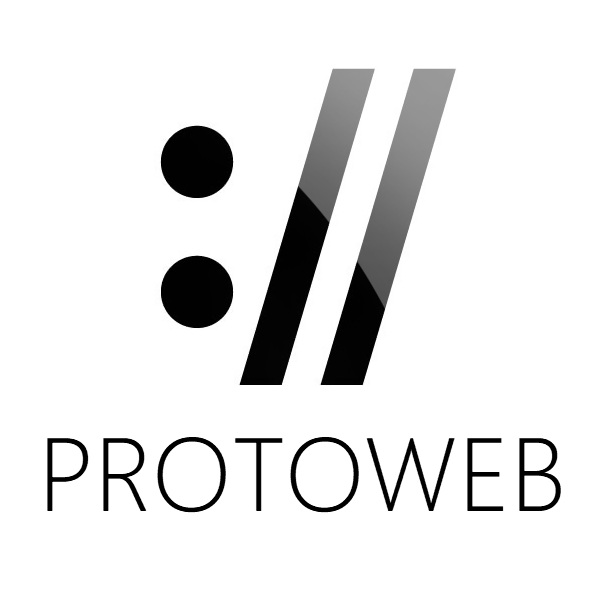 ACCESS THE INFORMATION SUPER HIGHWAY !
We are a team of volunteers providing a range of Classic Internet and Network services for the retro computing community. ProtoWeb is an archival project and a public service that hosts restored historical websites from the early days of the Internet and focuses on ease of access and usability. ProtoWeb also hosts several classic FTP sites that served users with driver downloads and other resources. Content is being curated and added daily.
Our service is in BETA, and is currently going through a very substantial development phase as we build the tools and documentation to support the service, while concurrently building up the planned extensive library of classic web sites and resources.
---
Getting Started
Get In Touch With Us!